The new address of 30 years of unmatched experience responding to modern needs is opening its dors in Istanbul, in the heart of the world and in the city of art, for giving you the possibility of experiencing unforgettable moments! Are you ready for an accommodation experiance in t eity canter that is close to the points of origins of history and art? Arts Hotel Taksim provides a new perspective on luxury by combining elegant, artistic, and comforting touches. It welcomes you with o sophisticated atmosphere that preservos its historical texture as well as its architecture together with stylish decorations and cutting-edge technological facilities.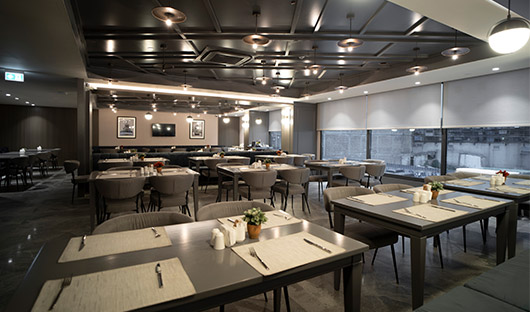 Dining
You may sample the distinctive flavours of renowned chefs at Live Restaurant in Taksim, the city's hub. The restaurant has 150 seats and offers distinctive samples of Turkish and international cuisine, as well as a terrace with city views.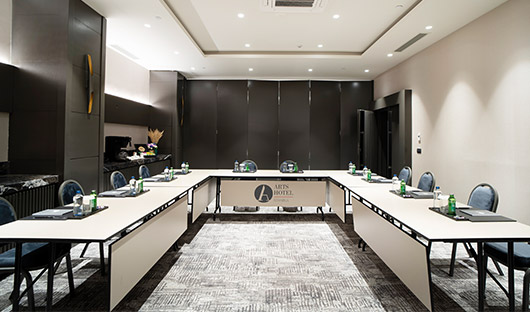 Events
We host your special invitations and events in Beyoglu Ballroom in the heart of Taksim with a perfect service concept. We turn your dreams into an unforgettable memory with the Arts brand.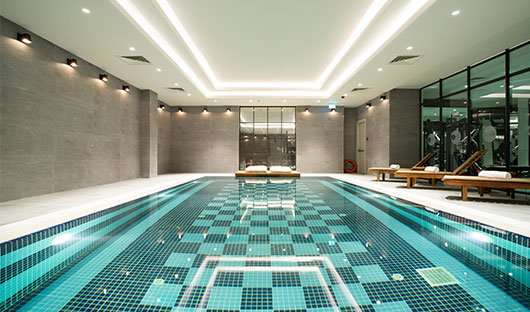 Spa
You will deeply enjoy various facilities such as LEAF SPA & WELLNESS, a fitness center, a sauna, and a Turkish bath in order to make yourself feel good, relaxed, rejuvenated, and refreshed as in a sanctuary for your body and soul.
YEMEK
Live Restoran
Şehrin merkezi Taksim'de, menüsünde Türk ve Dünya mutfağının eşsiz örneklerini barındıran Live Restoran, Şehir manzaralı teras ayrıcalığıyla, 150 kişilik oturma kapasitesine sahip restoranında,başarılı şeflerin özgün tatlarını deneyimleyeceksiniz. Gün boyu hafif atıştırmalıklar , soğuk ve sıcak içeceklerin ikram edildiği Live Food & Drink'te keyifli anlar geçireceksiniz.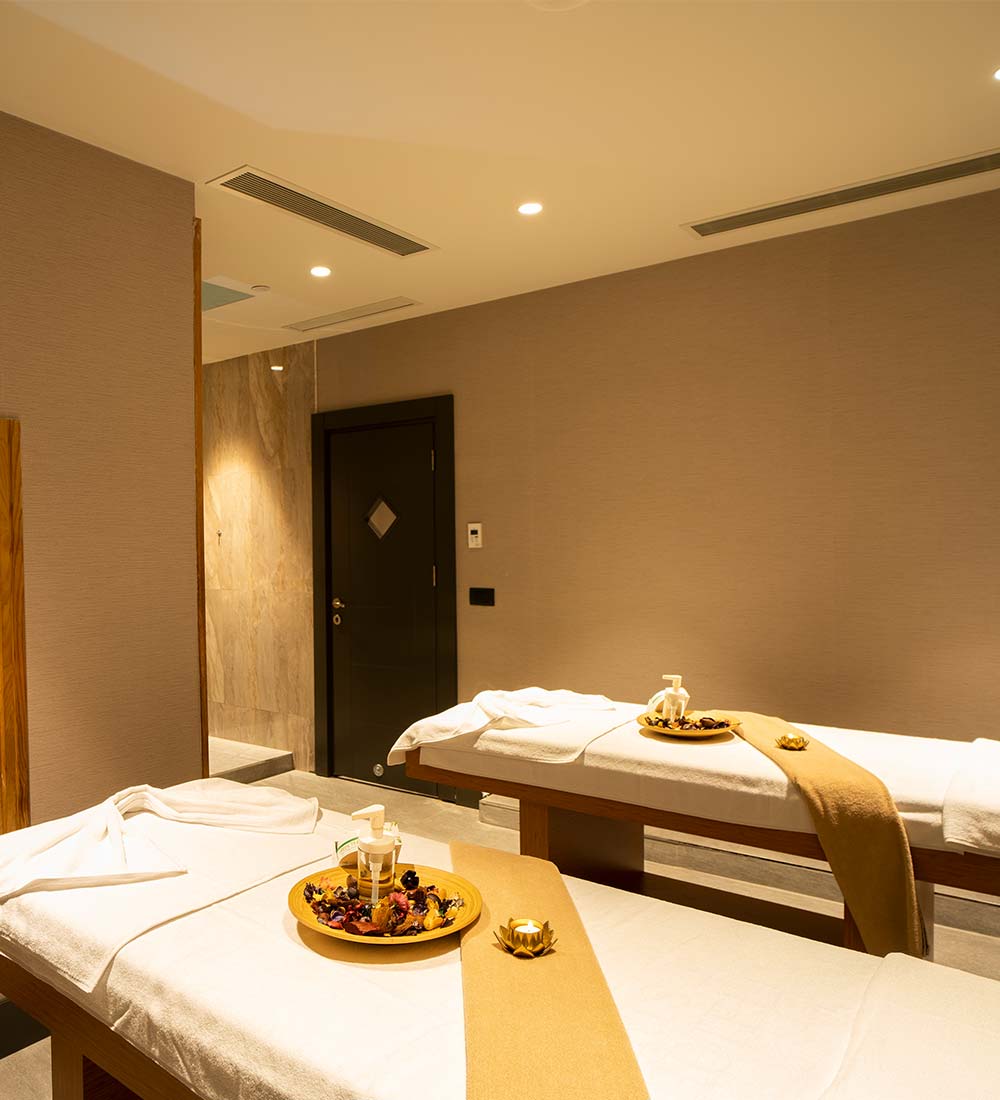 SPA & FITNESS
You will achieve peace and wellness with Leaf Spa & Wellness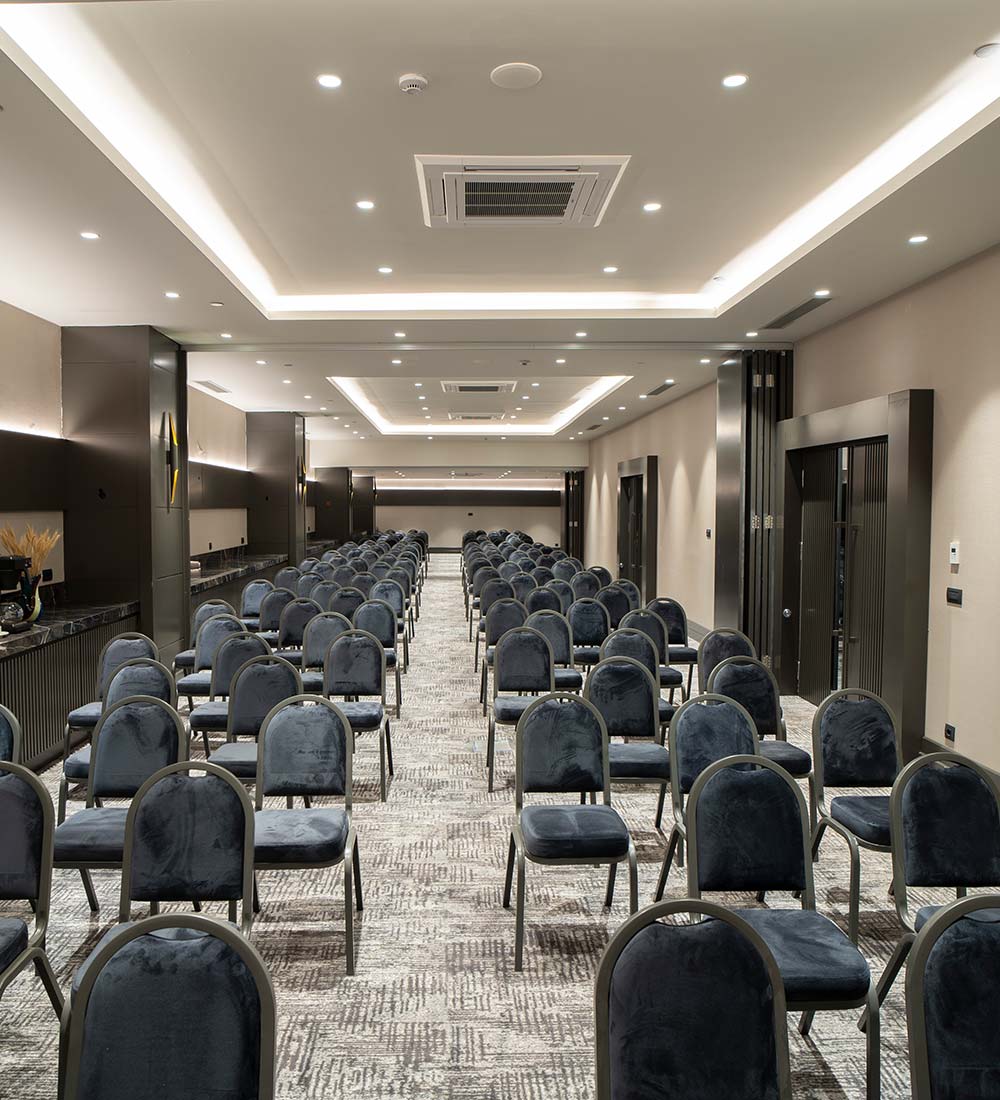 EVENT
Our inspiring meeting and event halls in different themes
Brand new energy, brand new concept
Contact
Contact us for information