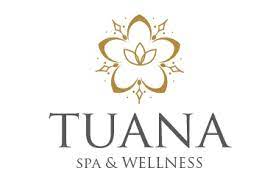 ARTS HOTEL HARBİYE
SPA & FITNESS
Whether in preparation for a romantic evening out, or if you're just taking the time to care for yourself, a choice of two spa treatments have been designed to give guests a healthy glow.
SPA FACILITIES 11:00 AM–10:00 PM
FITNESS CENTER 09:00 AM-10:00 PM
Self Care At The Tuana Spa
Is a kind of massage that provieds psychological Comfort and is relaxing ıt is applied to all body with aromatic essences.
Classical Swedish Massage
Used for centuries to rene and strengthen the body to mind . This massage combines long and rythmicstrokes,palm and thumb pressure techniques. It aims to releive tension,improve blood flow, ease stres and calm the mind.
Effective pushes that applicated over energy point's of body ;soft hits and required stretch movements effects more deeper than muscular tissues.
You will achieve peace and wellness with Tuana Spa