In the center of Istanbul, at the tranquil ARTS Hotel Harbiye, comfort and art converge. With its contemporary interior architecture, welcoming environment, and opulent rooms, Arts Hotel Harbiye, which stands out for its proximity to business, entertainment, and shopping districts, provides you with a pleasurable lodging experience.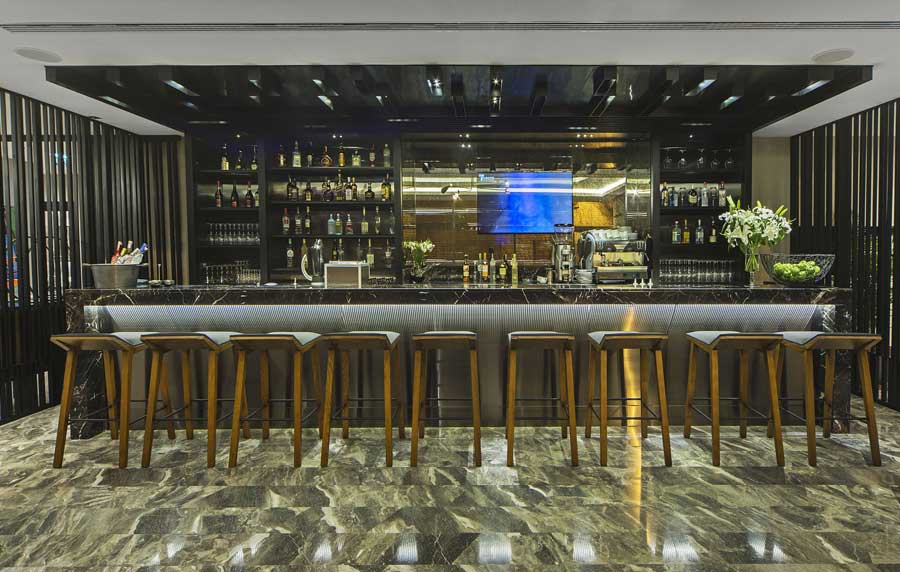 Dining
Türk dünya mutfağının seçkin lezzetlerini tadabileceğiniz Live Restaurant & Bar sizlere saat 12:00 ile 23:00 saatleri arasında hizmet veriyor. Hem iş yemekleriniz, hem de arkadaş sohbetlerinize eşlik edecek muhteşem tatlar ve imza kokteyllilerle Live Restaurant & Bar sizlere keyifli bir atmosfer sunuyor.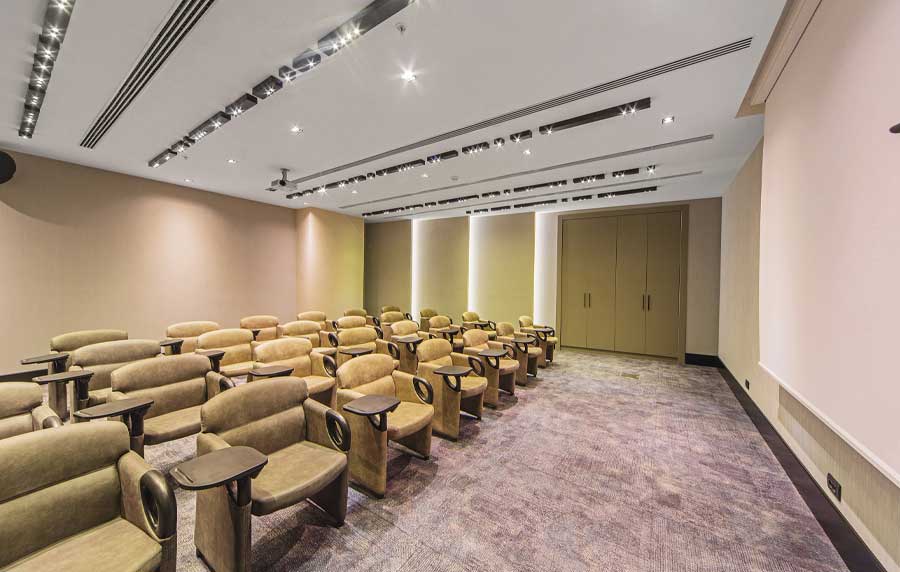 Events
Arts Hotel Harbiye , beş adet toplantı salonuyla tüm özel etkinlikleriniz için sizlere hizmet veriyor. Profesyonel personeli, görsel ve işitsel ekipmanları, catering servisi ve kusursuz hizmet anlayışıyla sizleri karşılayan Arts Hotel Istanbul ; kurumsal etkinlikleriniz, sunum ve toplantılarınız , düğün davetleriniz, koktely,resepsiyon ve partileriniz için sizlere ideal bir ortam yaratıyor.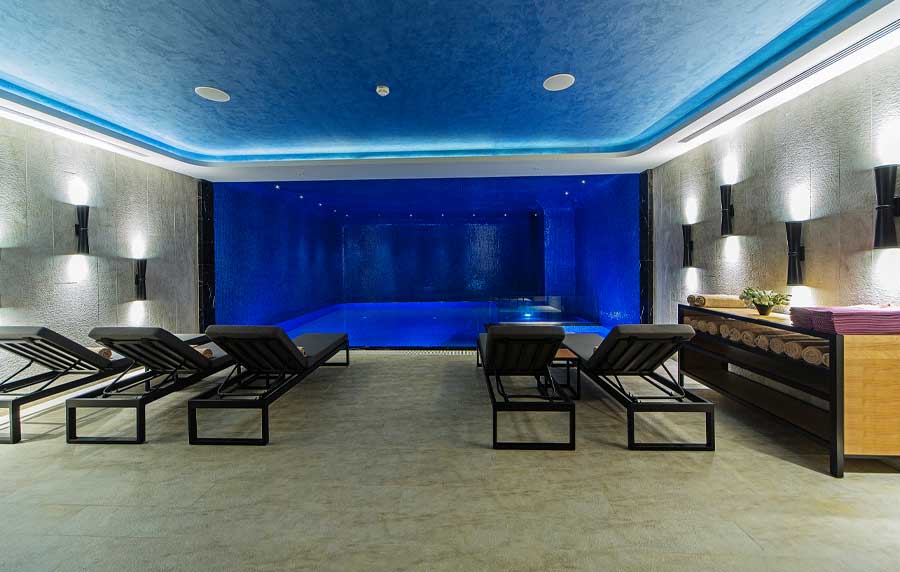 Spa
Arts Hotel Harbiye bünyesinde bulunan Tuana Spa, gün içerisinde huzurlu bir mola isteyenlerin vazgeçilmez adresi olarak ön plana çıkıyor. Butik hizmet anlayışıyla misafirlerine ,hijyenik rahat ve konforlu bir alan sunan Tuana Spa'nın terapi odalarında masaj yaptırabilir,buhar odası ,sauna ve Türk Hamamı'nda rahatlayabilir, spor salonunda spor yapabilir veya kapalı yüzme havuzumuzda yüzerek günün yorgunluğunu atabilirsiniz.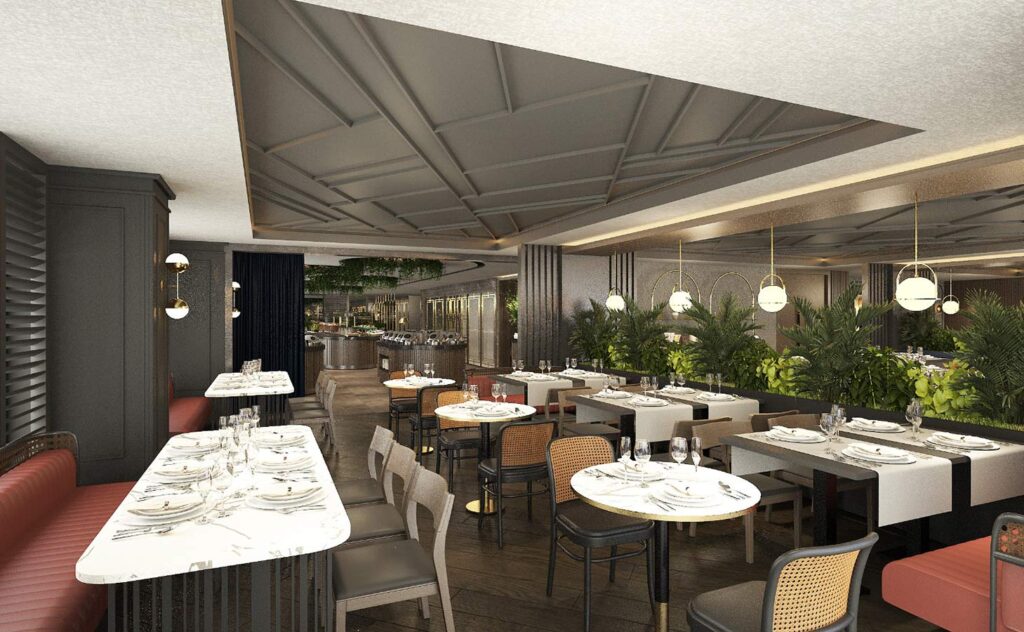 YEMEK
Live Restoran
Şehrin merkezi Taksim'de, menüsünde Türk ve Dünya mutfağının eşsiz örneklerini barındıran Live Restoran, Şehir manzaralı teras ayrıcalığıyla, 150 kişilik oturma kapasitesine sahip restoranında,başarılı şeflerin özgün tatlarını deneyimleyeceksiniz. Gün boyu hafif atıştırmalıklar , soğuk ve sıcak içeceklerin ikram edildiği Live Food & Drink'te keyifli anlar geçireceksiniz.
Aktiviteler & Etkinlikler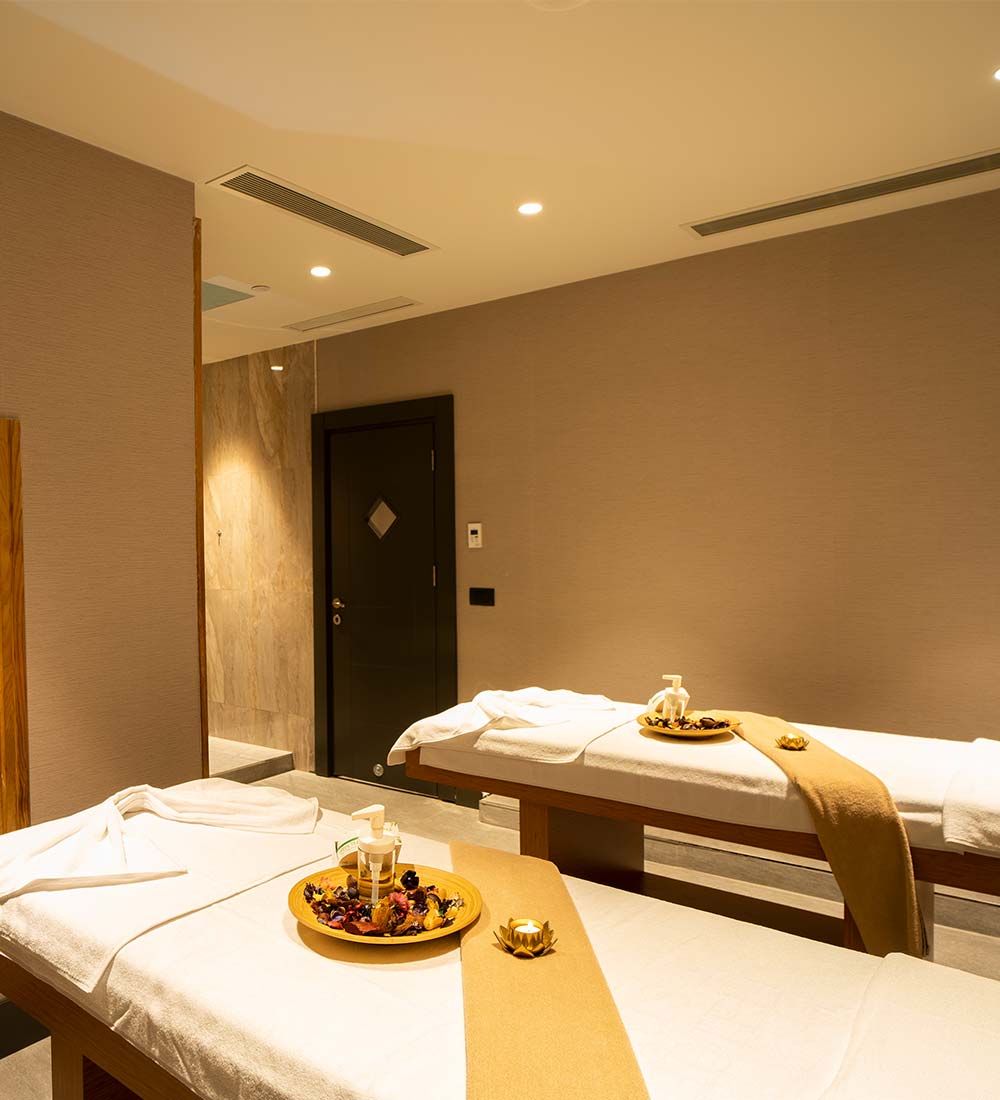 SPA & FITNESS
Leaf Spa & Wellness ile huzur ve şifayı yakalayacaksınız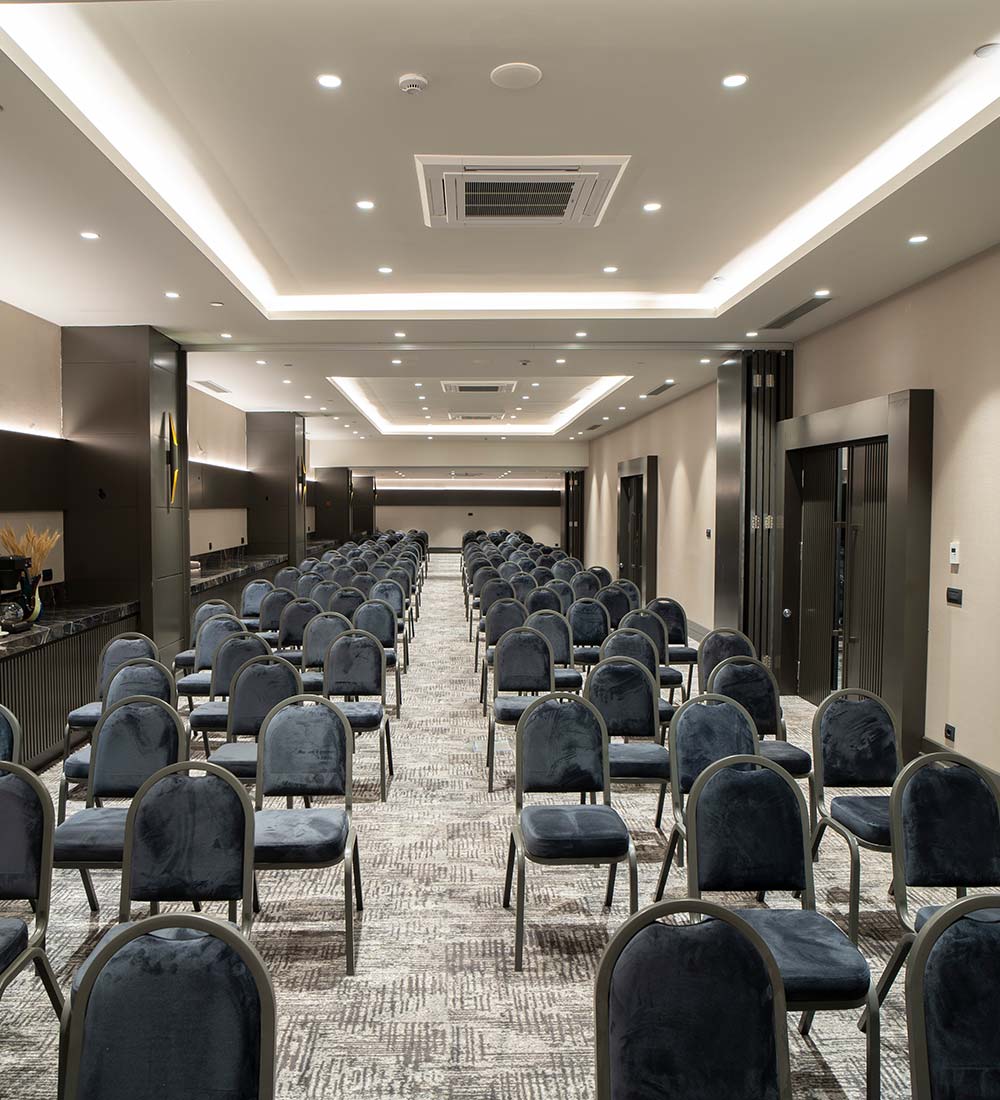 ETKİNLİK
Farklı temalardaki ilham veren toplantı ve etkinlik salonlarımız
CONTACT
Contact us for information